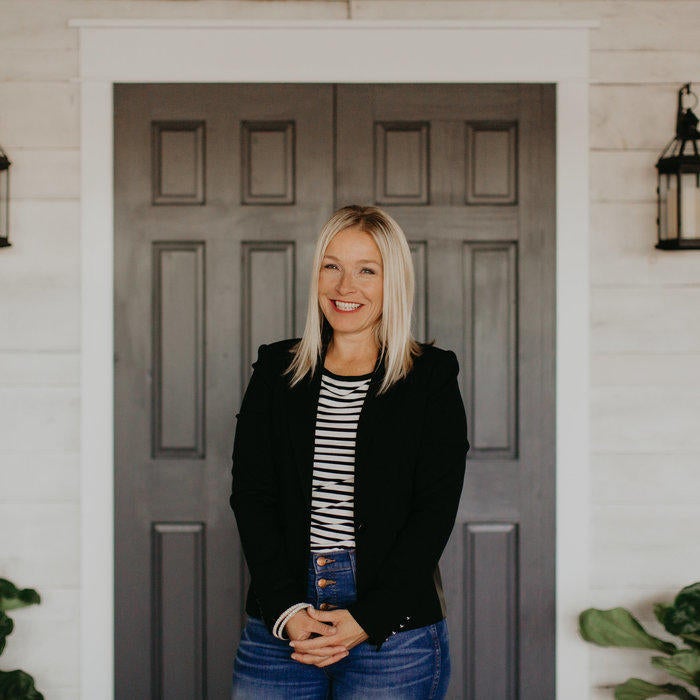 Tracy Daugherty
Lead Pastor
Favorite Bible Verse: Psalm 71:17-18, "O God, from my youth you have taught me, and I still proclaim your wondrous deeds.18 So even to old age and gray hairs, O God, do not forsake me, until I proclaim your might to another generation, your power to all those to come."
Favorite way to spend a day off: With my husband and kids with no agenda. Let the day unfold (which would most likely involve the beach at some point.)
Favorite book: "Redeeming Love." It is such a visual picture of God's desperate and unreasonable love for humanity.
If you could only listen to one album the rest of your life what would it be? Any of U2 on repeat with my husband.
Would you rather wrestle a bear or tiger? Tiger, I can relate to a tiger more than a bear. Bears are overwhelming where as a tiger is more reasonable. I could probably win over a tiger, especially if it is a female.