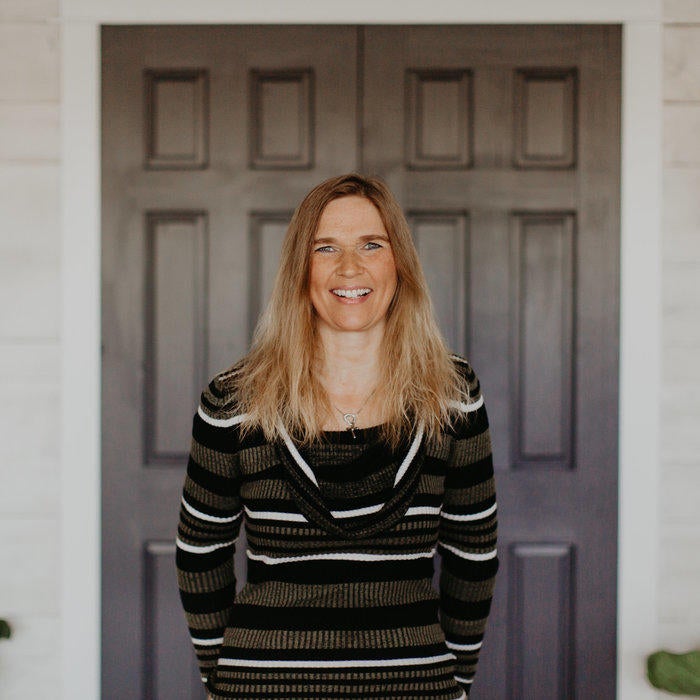 Theresa Belliotti
Finance Assistant
Favorite Bible Verse: Joshua 24:15 "As for me and my household, we will serve the Lord."
Favorite way to spend a day off: At the beach with my family!
Favorite book: I like to read, but not sure I have a favorite. My favorite author is Susie Larson.
If you could only listen to one album the rest of your life what would it be? Everyone who knows me knows that I can't remember a song title or artist, so I can't think of an album...
Would you rather wrestle a bear or tiger? Tiger
Contact Information
theresa@buildingsolidlives.org
---
Bear or Tiger?