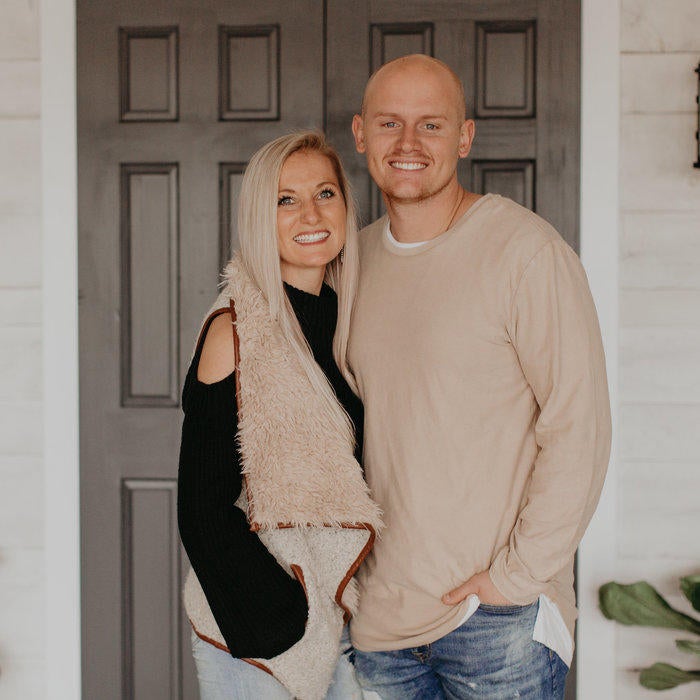 Matt & Sarah Wimberly
Jr. High & High School Pastors
Favorite Bible Verse: We love all of scripture!
Favorite way to spend a day off: Exploring new coffee shops while walking our dog Charlie.
Favorite book: Love Does by Bob Goff.
If you could only listen to one album the rest of your life what would it be? Kari Jobe for Sarah and any country album for Matt.
Would you rather wrestle a bear or tiger? Bear
Contact Information
---
Bear or Tiger?

---
Associated Ministries
Next Generation
House Youth (Middle & High School)