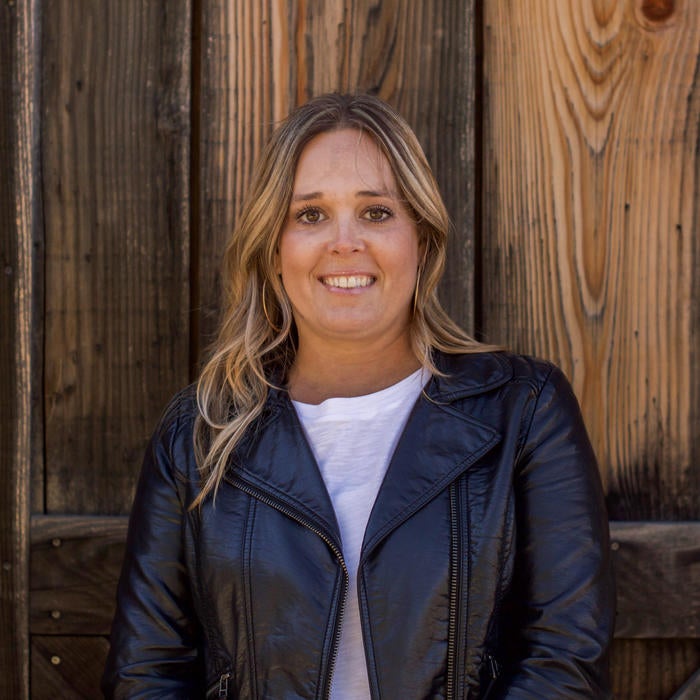 Ginny Fonseca
Discipleship Process Director
Favorite verse: Proverbs 31:25 "She is clothed with Strength and Dignity, and she laughs without fear of the future."
Favorite way to spend a day off: Hanging out with husband, Anthony, and our kids.
Favorite book and why: "Redeeming Love". Could not put it down and it pulled on my heartstrings!
If you could only listen to one album the rest of your life what would it be? Don't have a favorite album, but I love, love, love country music!
Would you rather wrestle a bear or tiger and why? Bear ... seems soft and cuddly.
Contact Information