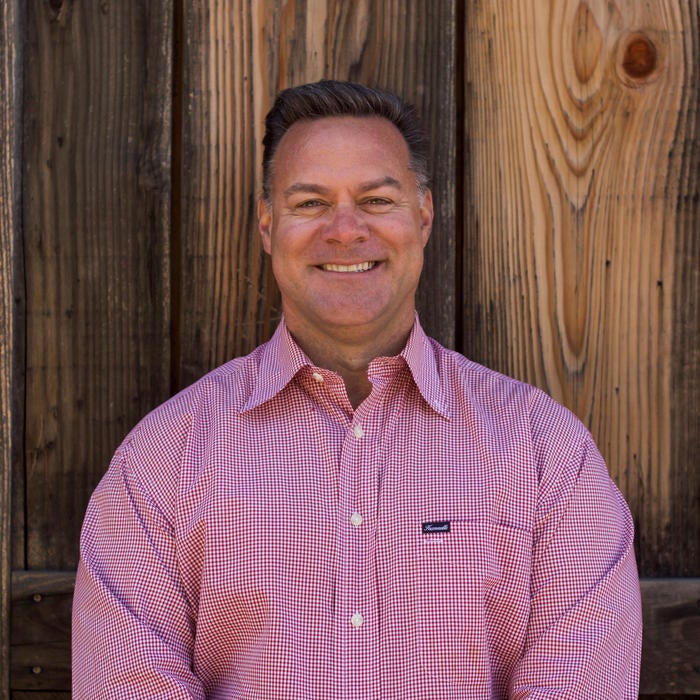 Dan Daugherty
Lead Pastor
Favorite Bible Verse: John 12:24-25 "Very truly I tell you, unless a kernel of wheat falls to the ground and dies, it remains only a single seed. But if it dies, it produces many seeds. Anyone who loves their life will lose it, while anyone who hates their life in this world will keep it for eternal life." and Ezra 7:10, "For Ezra had set his heart to study the Law of the Lord, and to do it and to teach his statutes and rules in Israel."
Favorite way to spend a day off: Body surfing 3ft-4ft waves
Favorite book: "Making of a Man of God" by Alan Redpath. It will turn your soul inside-out .
If you could only listen to one album the rest of your life what would it be? Beautiful Exchange
Would you rather wrestle a bear or tiger? Bear. Because bears dance and tigers don't.
Contact Information