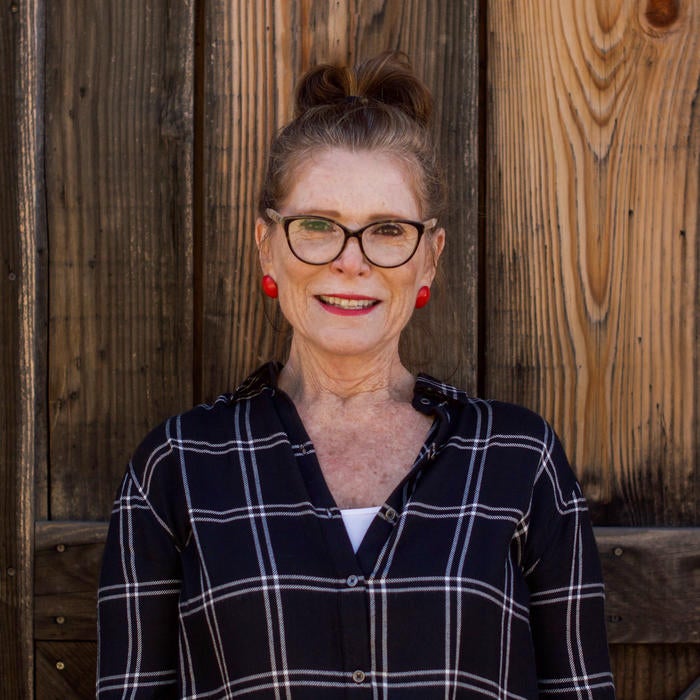 Barbara Christiansen
Prayer Coordinator
Favorite Bible Verse: Lamentations 3:22,23 "The steadfast love of the Lord never changes, His mercies never come to an end. They are new every morning. Great is Thy faithfulness."
Favorite way to spend a day off: family or friends eating, laughing and Good conversation. Or a Sabboth: reading, napping, reading, napping.
Favorite book: Too encourage me in my prayer life I always have a book on prayer I'm reading. Currently: "40 Days With Jesus, Celebrating His presence."
If you could only listen to one album the rest of your life what would it be? I always try to have a new worship album so my favorite changes accordingly , currently: "Glorious Ruins" by Hillsong United.
Would you rather wrestle a bear or tiger? Neither one. I think cruelty to animals is wrong.