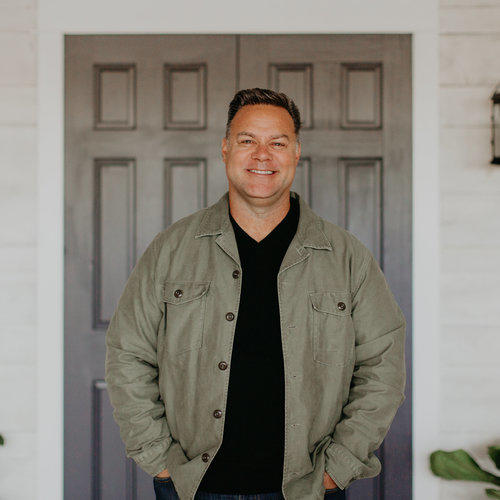 Dan Daugherty
Lead Pastor
Welcome to The Father's House
It is mine and the staff's absolute privilege and honor to partner with you and the Lord to help you build and establish a "Solid Life." A Solid Life is a full life, a happy life, a life that tastes, touches and knows the deep fulfillment of walking with Jesus and His Bride (Church).
~Dan Daugherty, Lead Pastor
---
About the Father's House
We have two great ways to grow and learn more about the Father's House.
The first is our Next Steps Class. This is our way of letting you get to know TFH and covering some basics. The second is our House Groups. We have several types of discipleship groups that meet regularly and will develop your walk with Jesus.
---
Tell us about yourself and how we can help
One of the best ways for us to connect with you is to know who you are and answer any questions or comments you might have.