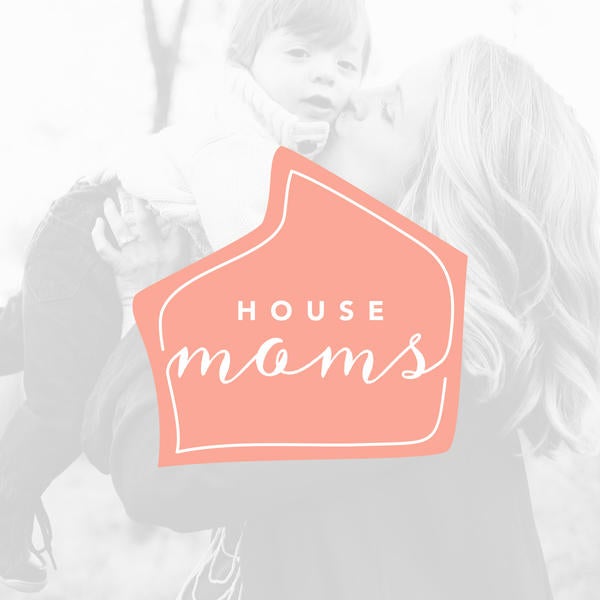 House Moms

House Mom's Fall Session
WHAT:
A Study of the Armor of God for Women.
Open to all women! Married, single, Mom's or future Mom's!
Building friendships, mentorships and lasting fun memories!
WHEN:
7 Sessions - Wed. Mornings
4 Fun Nights - Wed. Evenings
Begins Wed. Sept. 11th
Ends December 11th
WHERE:
TFH - Wed. Mornings - Childcare offered for morning sessions - Minimal fee
Fun Nights: At Mentor Mom's Homes
Materials Needed:
Study - The Armor of God by Priscilla Shirer
Please purchase online on Amazon before session 1 - $18.25 - paperback
Contact Roxanne Hicks or Kim Henson if you have questions.
Roxanne - 619-886-5284
Kim - 760-801-9836