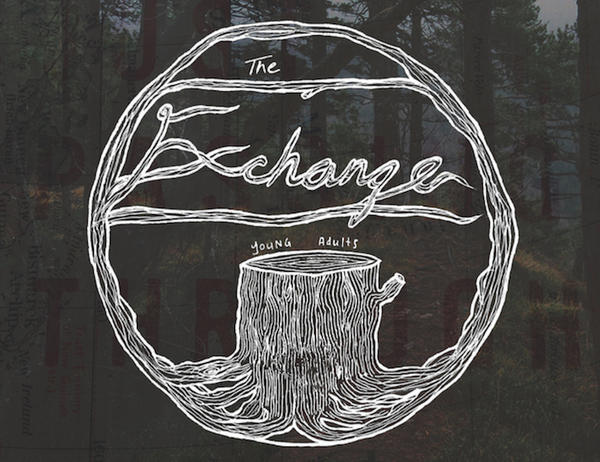 the EXCHANGE
This is a community for young adults (18-23 years old) who are desiring to grow in the knowledge of our Lord Jesus Christ, develop deep friendships, and serve the local community to spread His love and Gospel.
Come join us:
1st Wednesday of the month: Community Night (various locations)
Follow us @TFHExchange to find out the month's location and event.
All other Wednesdays of the month: Join us for deep and thoughtful conversations about the Word of God at 1050 W. 5th Ave, Escondido, CA 92025.