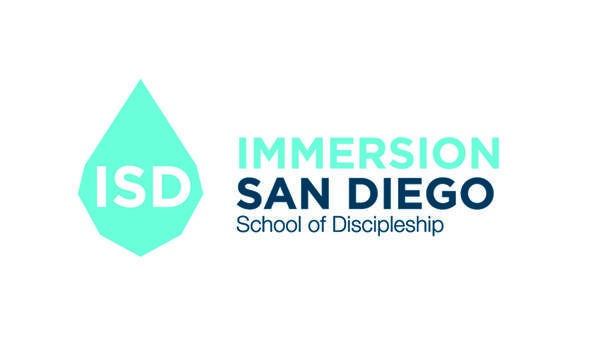 Immersion SD
What Is Immersion?
Our ISD program is part of the Emerging Leader Network, an exciting movement that is serving this generation of young ministry leaders. As part of this network, our program consists of fully accredited classes from Life Pacific College and is connected to a larger community of young emerging leaders. Immersion reflects the passion of this generation—the kind of passion that caused the Apostle Paul to write: "So, my dear brothers and sisters, be strong and immovable. Always work enthusiastically for the Lord, for you know that nothing you do for the Lord is ever useless" 1 Corinthians 15:58 (NLT). Our mission is to raise up a generation of spiritual leaders who know how to work enthusiastically and effectively for the Lord. We accomplish this by creating a healthy environment for students to …
Grow in the knowledge of God's Word
Gain real-world ministry experience
Develop spiritual disciplines that will fuel a lifetime of growth in the Lord
Experience being a vital part of a healthy, growing church
Build lifelong relationships with friends and mentors
Be transformed more and more into the likeness of Christ!
Is Immersion For Me?
I'm a growing and passionate Christian
I have a heart for God's church and His people
I desire to develop my heart, my hands, and my mind in the things of the Lord
I know I have a God-given calling of leadership in some capacity
I desire to discover God's plan for my life and future
I'm not sure what I am supposed to do this next year (or next few years)
I desire to know how God's made me in my gifting, personality, and strengths
I am willing to enter into the paradox principle in Jn. 12:24-25; to die to self in order to produce life
I long to receive the intense discipleship needed to produce a more Godly character
I'm interested in furthering my education in Biblical studies at a college level
I'm flexible and willing to learn all areas of ministries in a church setting
I want to glean from a leadership of God-fearing pastors and staff
I'm willing to spend 9 months being a full-time intern at a local church
If you answered yes to all or most of these, Immersion is for you!
Find out more about the Immersion program by reading through the Student Handbook. EMAIL the directors, Joey and Miranda Sprague, if interested in applying to Immersion.