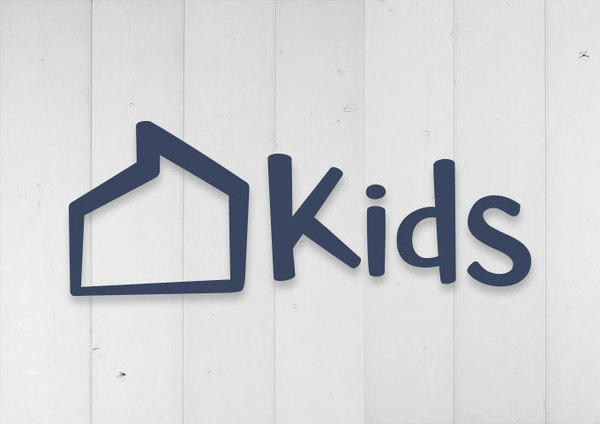 House Kids
We highly value the expression of faith in our children and youth. We know that Jesus always tells adults to become like children, not the other way around (Judges 2:10, Mark 10:14-15). God often uses the child-like faith of youth to bring moves of His Spirit that encourage and inspire the entire church to stay passionate and alive. We believe in their leadership and potential to change the world and are dedicated to equip them with the tools to do so. Jesus took kids seriously and so do we!
"They will be called oaks of righteousness, a planting of the Lord for the display of his splendor."
Isaiah 61:3
SUMMER CAMP
"This year at camp we will be empowered to walk away from the kingdom of this world and live in an atmosphere of healthy relationship with God and with one another."
This summer we will be heading up to Camp Cedar Crest for Summer Camp on July 25th-28th. The cost will be $222 online or $215 in person per student and the registration deadline is on July 1st. Sign up here and turn into Eric Loper.