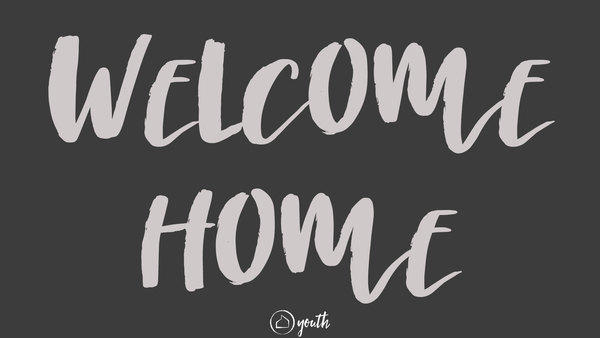 House High School
House High School is a movement of students who believe that Jesus can radically transform their generation and who are willing to live every day, sold out for His Kingdom. You can expect a vibrant community, a passionate worship experience, a relevant and challenging message and authentic small groups. Come see for yourself!

SUNDAY EVENINGS
6:30 to 8 p.m.
SUMMER CAMP
"This year at camp we will be empowered to walk away from the kingdom of this world and live in an atmosphere of healthy relationship with God and with one another."
This summer we will be heading up to Camp Cedar Crest for Summer Camp on July 16th-20th. The cost will be $215 per student and the registration deadline is on June 24th. Sign up here and turn in form to Matt Wimberly.