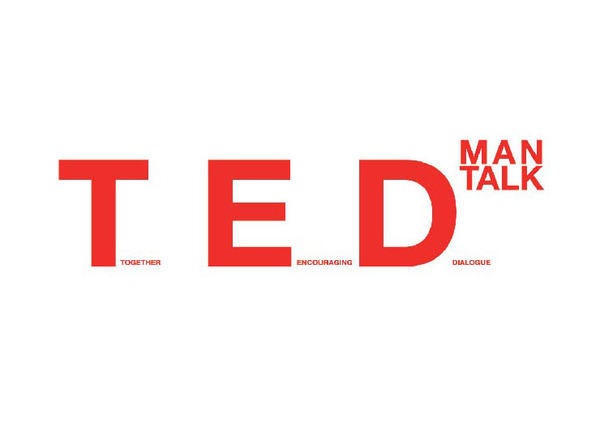 TED Talk
Men, join Pastor Dan on the fourth Saturday of every month from 8-9:30 a.m. at the Ministry Center (1185 Linda Vista Dr., San Marcos, CA 92078) for a T.E.D. (Together Encouraging Dialogue) Talk.
This brief monthly meeting is modeled after the widely popular TED Talks that use short pointed insight for impactful knowledge. At our meetings, TFH men will be sharing personal insight from a variety of platforms. After the short talks, we will be breaking up into groups to discuss the content and personal application.
Join us for coffee, discussion and fellowship.