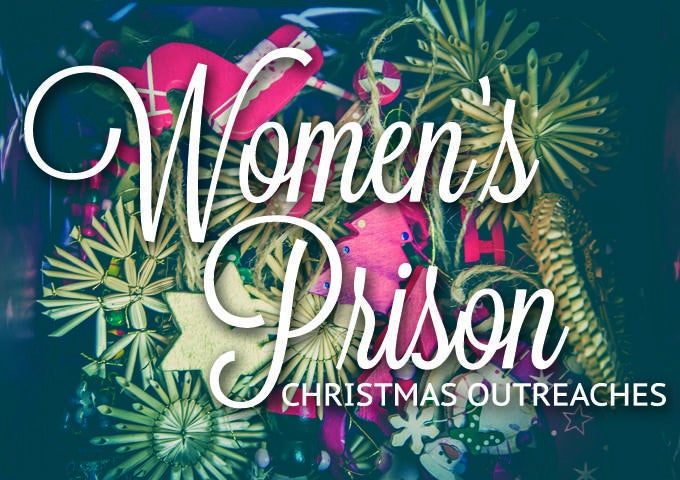 Women's Prison Christmas Outreaches
Friday, December 16th to Sunday, December 18th
From 7:00pm to 4:00pm
We will have two events for our Women's Prison Ministry. The first is a Stocking Stuffing Party on Friday, Dec. 16, at the De Maria Home (626 Coronado Hills, San Marcos, CA 92078). Here, we will partner with Darlene Ulrich and New Life Ministries to stuff stockings with toiletries and treats for the Christmas Party Outreach at the Puerta la Cruz Women's Prison.
On Sunday, Dec. 18, Darlene will a small group to the Puerta la Cruz Women's Prison in Warner Springs for the Women's Prison Christmas Party. Participants must be at least 18 years of age and will be required to fill out a clearance form.
For more information call Darlene Ulrich 760.518.3582.