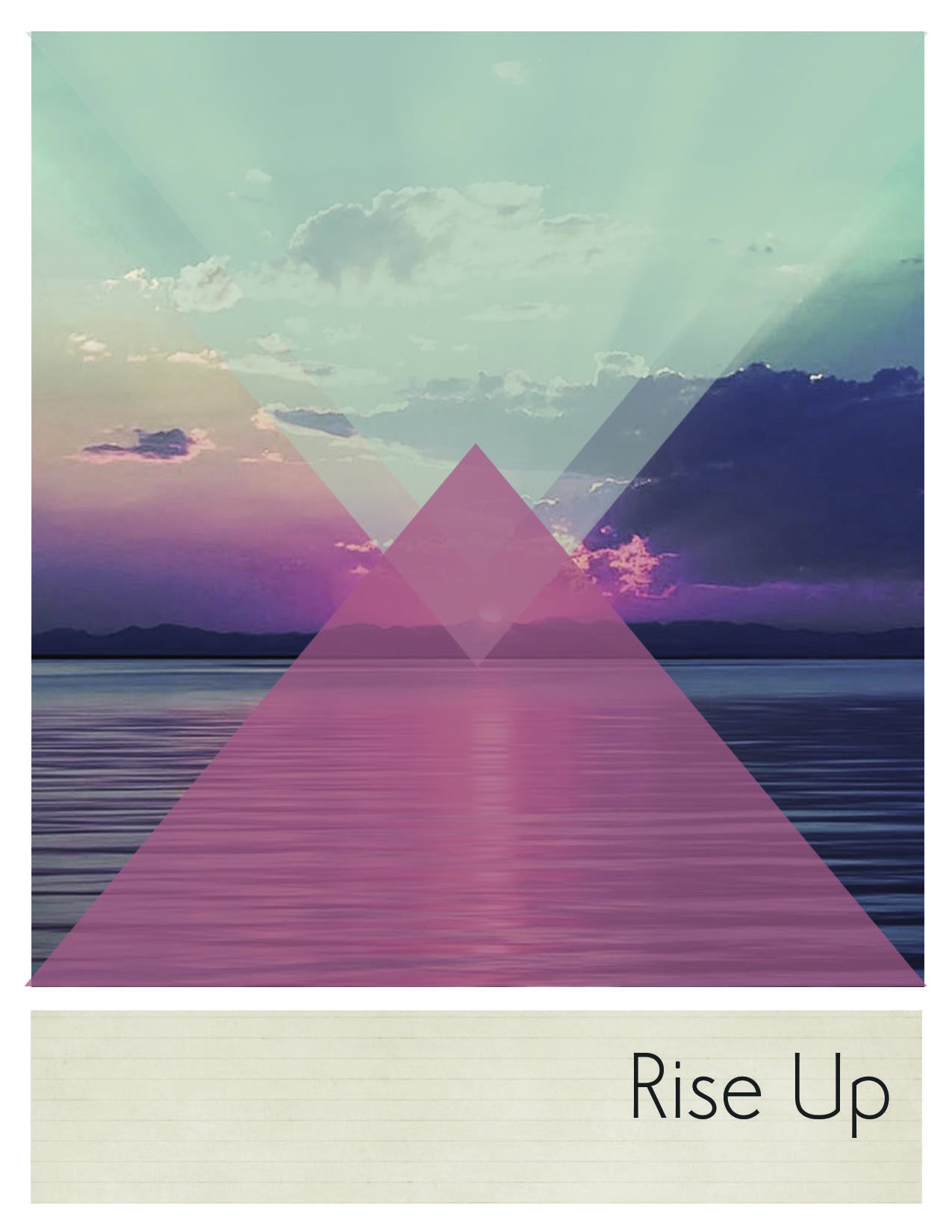 Rise Up
Every 2nd Monday of the Month @ 10:30 a.m. & 4th Monday of the Month @ 7 p.m.
Rise Up provides mothers with an opportunity to grow in Christ through fellowship, mentorship and engaging Bible study curriculum. We meet twice a month on Mondays, alternating between morning sessions at 10:30 a.m. -12:00 p.m. and evening sessions at 7:00 - 9:00 p.m. Childcare is provided for the morning sessions.
Want more information?