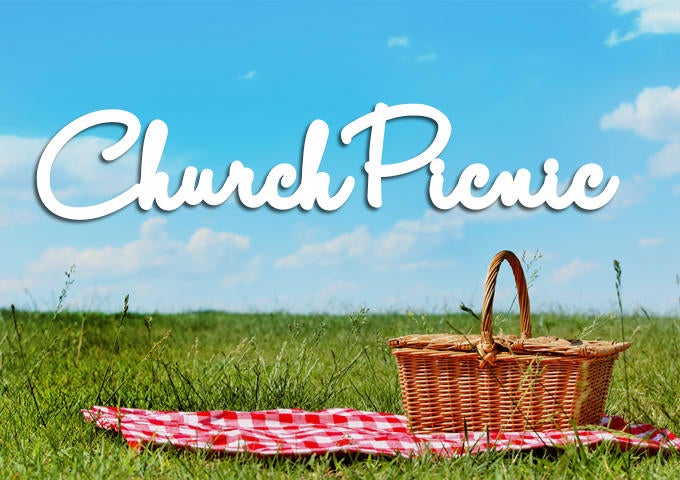 Church Picnic
Sunday, August 7th
From 3:00pm to 6:00pm
Summer is a time for fun and connection! Join us at the Church Picnic for a potluck, games and fellowship for the whole family. Our next picnic August 7 from 3:00 – 6:00 p.m. at Sunset Park (3337 La Mirada Dr., San Marcos, CA 92078).
Bring a favorite dish to share according to your last name for an old-fashioned potluck style picnic:
A-E: bring an appetizer
F-L: bring a Side dish
M-T: bring a main dish
U-Z: bring a dessert
For more information email Hailey Burkhard or head out to the Connection Center after service.