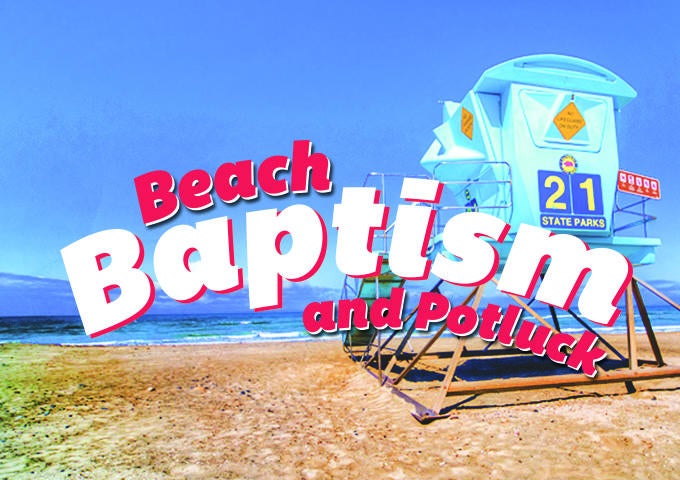 Beach Baptism and Potluck
Sunday, August 21st
From 3:00pm to 6:00pm
On Sunday, August 21, from 3-6 p.m. we will have our annual Beach Baptism and Potluck at South Ponto Beach. Come join us for some beach fun and dinner while we celebrate with those being baptized.
Bring a favorite dish to share according to your last name:
A-E bring an appetizer
F-L bring a side dish
M-T bring a main dish
U-Z bring a dessert
For more information email dp@buildingsolidlives.org or stop by the Connection Center on Sunday morning.