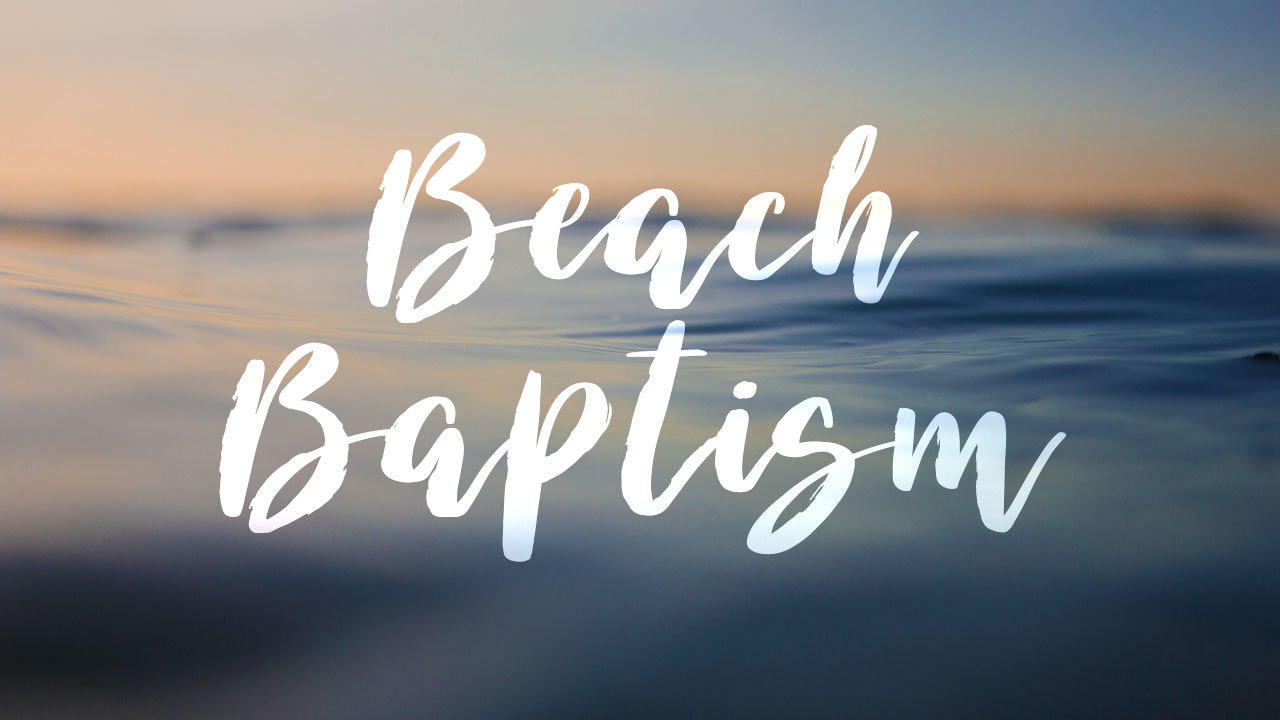 Baptism and Baptism Class
Sunday, August 13th
From 4:00pm to 9:00pm
LOCATION CHANGE
We are meeting at South Tamarack Beach.
Join The Father's House for an evening of fun and celebration on the beach.
Do you want to get baptized? Please let us know by signing up. Attendance to one of the two baptism classes is required. We will have Baptism Classes on Sunday, July 16 or Sunday, July 30 at 8:45 a.m. before service in the Lobby. Parents and children are encouraged to attend together. Please fill out this form if you would like to sign up to get baptized.