Thanksgiving and Common Grace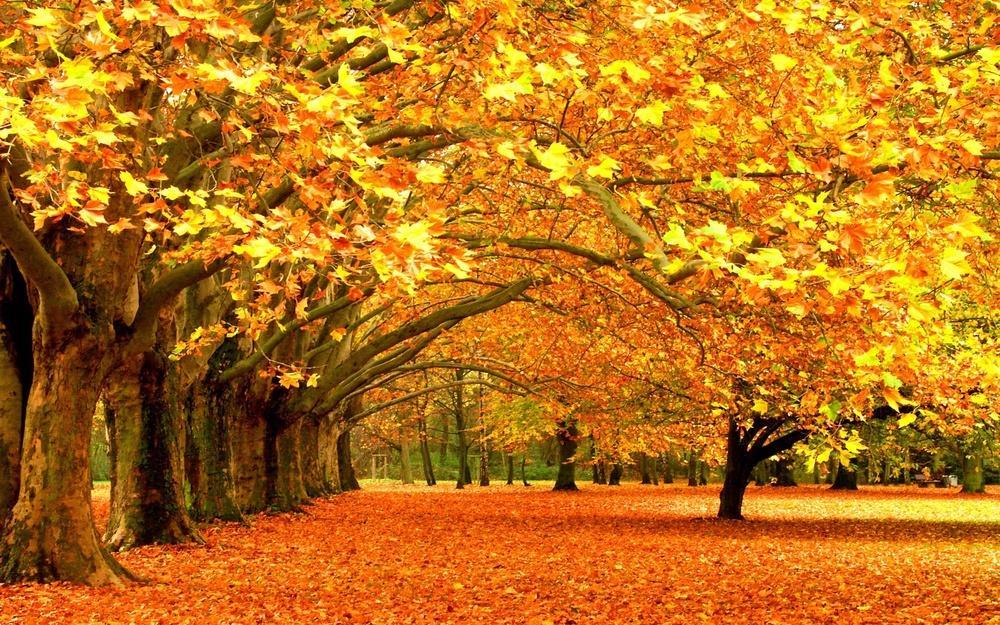 ---
Thanksgiving is typically a festive season for most of us, full of food, family and a good game of football. But beyond the festivities, Thanksgiving, at its core, entails the giving of thanks. But to whom should we give thanks and why? It's appropriate to give our thanks to those who have sacrificed, labored, or advocated on our behalf. But ultimately Scripture says, "Every good thing given and every perfect gift is from above, coming down from the Father of lights" (James 1:17). Every good thing we enjoy finds its source in an all-good and all-loving God.
Christian theology emphasizes the goodness and kindness of God towards His creation in the doctrine of common grace. Common grace affirms that God gives love, favor and blessings on all creation, regardless of whether they acknowledge Him or have faith in Jesus Christ. Jesus declares as much about God's character when he says, "He is kind to the ungrateful and the wicked" (Luke 6:35). This grace takes many forms in our lives including health, family, intelligence, talents, science, art, etc. It curbs the effects of evil in our world so that God's creation can thrive. Can you imagine a God who extravagantly bestows good things upon all people, even those who don't acknowledge Him or who outright reject Him?
The doctrine of common grace is impactful in a number of ways. First, we gain a better glimpse of how God is active in our lives and in our world. Second, we realize that we are entitled to nothing—all we have is a gift. Third, by becoming aware of the gifts we do have we cultivate a mentality of abundance as we count those blessings. Finally, we will delight ourselves ultimately in God Himself from whom all blessings flow. As Thanksgiving Day draws closer, I encourage you to reflect on God's grace given to you and all people all year round.
« Back to all entries