How to Keep Christmas Well: Insights from George Whitefield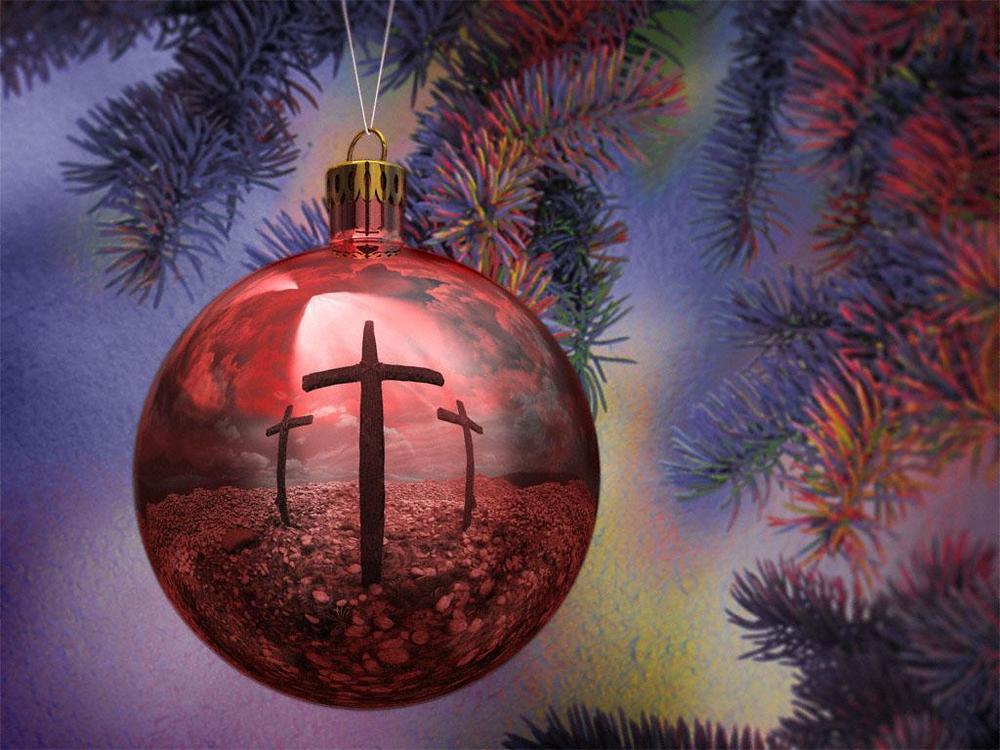 ---
The Christmas season is upon us. With this special time of year comes things that are good and praiseworthy—giving gifts to others, spending time with family, eating delicious food. But sadly the Christmas season comes loaded with things that may not be entirely fitting for us as Christians to embrace, such as excessive shopping, busyness and self-centeredness. How should we keep Christmas well? Let me introduce someone who has some suggestions on how Christians can properly observe Christmas. His name is George Whitefield (1714-1770). He was an outstanding preacher and evangelist, preaching more than 15,000 sermons in his 34 years of ministry. He was also a leading figure in the Great Awakening, a revival that swept America and England in the 18th century. Whitefield emphasized personal transformation coupled with godly living in many of his sermons. Below are three of his suggestions for how Christians can keep Christmas well.
Spend more time reading Scripture, praying and engaging in "religious conversations." Read about what God has done for you in Scripture. Speak through prayer with your Redeemer who is living and active. And use your conversations not to talk about worldly or superficial concerns but to talk about the mighty deeds Jesus has done in your life and in the world. All of these activities will help orient us to keep the real meaning of Christmas before us.
Enjoy all good things with moderation. For Whitefield, moderation doesn't simply mean not overeating or overdrinking, although it does include this. It means using the abundance we do have—resources such as food, clothing, money and time—to bless others instead of ourselves. Also, note the emphasis on good things. We should abstain completely from wicked or sinful activities and devote ourselves to seeking what is good for others and ourselves.
Be careful about taking too much time off from our ordinary routines of life such as jobs and families during Christmas. This suggestion may sound strange to us. But Whitefield is trying to combat our tendency to be idle and neglect our obligations to others under the guise "Christmas vacation." Vacations are certainly a good thing. We simply need to be extra mindful about not being overly lazy (i.e., self-centered) with our abundance of free time during the holidays.
It's funny how often Christ is left out of his own celebration. No doubt there are more things to say on how Christians can keep Christmas well. I encourage you to listen to George Whitefield's advice for us during the Christmas season. Let me close with a quote from him: "O be not so ungrateful to him who has been so kind to you! What could the Lord Jesus Christ have done for you more than he has? Then do not abuse his mercy, but let your time be spent in thinking and talking of the love of Jesus, who was incarnate for us, who was born of a woman, and made under the law, to redeem us from the wrath to come."
See George Whitefield, "The Observation of the Birth of Christ, the Duty of All Christians" in Selected Sermons of George Whitefield. Oak Harbor: Logos Research Systems, Inc.,1999.
« Back to all entries